Quality, Reliable Tailored Tours
Chronos Travel Cyprus, established in 1996 organizes customized private tours by creating detailed well-planned and paced itineraries.  Whether your interests are in the history, archaeology, local culture, an extraordinary adventure, food & wine or a romantic escape our holidays are designed to offer memorable experiences with value for money, and with our fully bonded status providing peace of mind.
Our short tours and leisure breaks range from the luxurious to the adventurous. By tailoring your holiday to suit your interests, time and budget a private journey allows flexibility, independence with your own vehicle, driver and private guided tours. Our leisure breaks to and from Cyprus allow complete flexibility, so if there is a particular place you want to visit or a favorite hotel which you would like to stay then simply let us know.
Why Chronos Travel
Our purpose is to offer meaningful travel experiences by offering tailor made journeys and private tours designed to offer memorable experiences and value for money.  
You can rely on us to create your trip exactly as you're imagining it. We'll make sure you travel in a way you feel safe and comfortable, with a choice of lesser-visited routes, smaller boutique stays and privately guided experiences.
Tailor Made Cyprus and Middle East Holidays
Tell us what you are looking for and we will customise it to your preferences.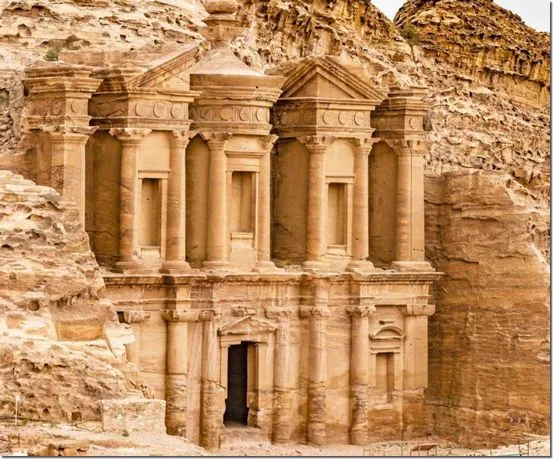 experiences of a lifetime
Chronos Travel has unrivalled experience at creating superb private or bespoke travel arrangements. Travelers can take one of our set itineraries on a private basis or have a trip tailored to you from scratch. From expert planning to the delivery of reliable, seamless services on the ground, our well structured itineraries are brought to life by experienced and knowledgeable guides.

SUSBRIBE TO OUR NEWSLETTER